Any parents know that infant car seats can save their baby's lives and just as essential as any standard seatbelt when it comes to your vehicle's safety. The bodies of babies and young kids are not yet entirely developed, thus making them highly vulnerable to the effects of a collision.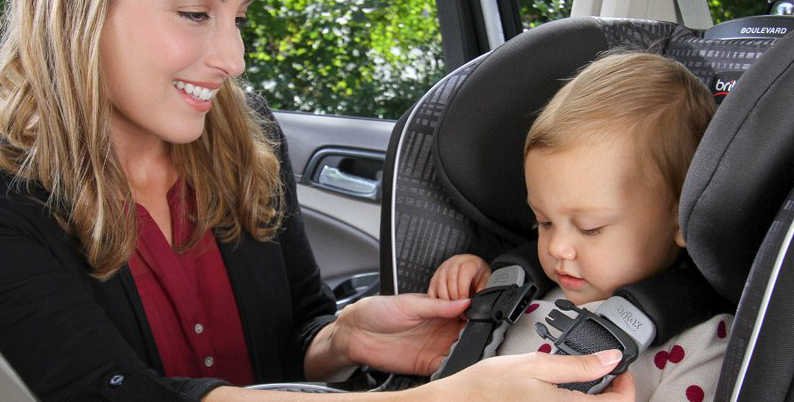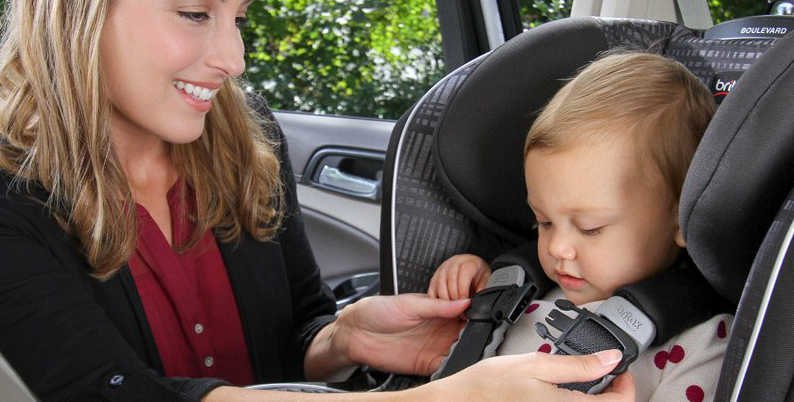 Using infant car seats reduces a baby's death by approximately 70% and around 50% in toddlers in the event of a car crash. But even with all these benefits, a car seat is not as simple to use as it may seem to be, and even parents who are highly careful are prone to make mistakes when installing these safety seats.
Here are some of the most common mistakes you may not be aware of when it comes to your baby car seat:
Installing The Seat In Front Of Your Vehicle
Kids are recommended to sit in the back seat of your vehicle until they reach the age of 13. This little change can make a big difference and can significantly lower the chances of your child sustaining injury or death in case of a crash. Young kids sitting in front of a car is dangerous compared to sitting at the back. Making them sit in front will expose them much closer to the collision site. It will also increase their risk of getting injuries from the impact's force and broken glass. Keep in mind that airbags placed in front of your car are also hazardous to your baby. Whether infant car seat if a booster seat, forward-facing, or rear-facing, it should always be placed at your vehicle's back seat.
Read More